Nobscot Dental Care - Framingham, MA
About Nobscot Dental Care
Situated conveniently in Framingham, Massachusetts, Nobscot utilizes state of the art equipment with the expertise services of Dr. Reza Madani in a friendly, relaxed and comfortable environment. Dr. Madani's enthusiasm, passion and motivation to excel in dentistry have lead him to pursue and earn many advanced certifications. Because of this advanced training, he is now recognized as one of America's top dentists.
Our Office Offers:
Implant Dentistry
Dental Implants have a very high rate of success. They have become the chosen procedure to replace a lost tooth, several teeth or to provide a secure foundation for dentures. Dental Implants function and feel like your natural teeth.
Pediatric Dentistry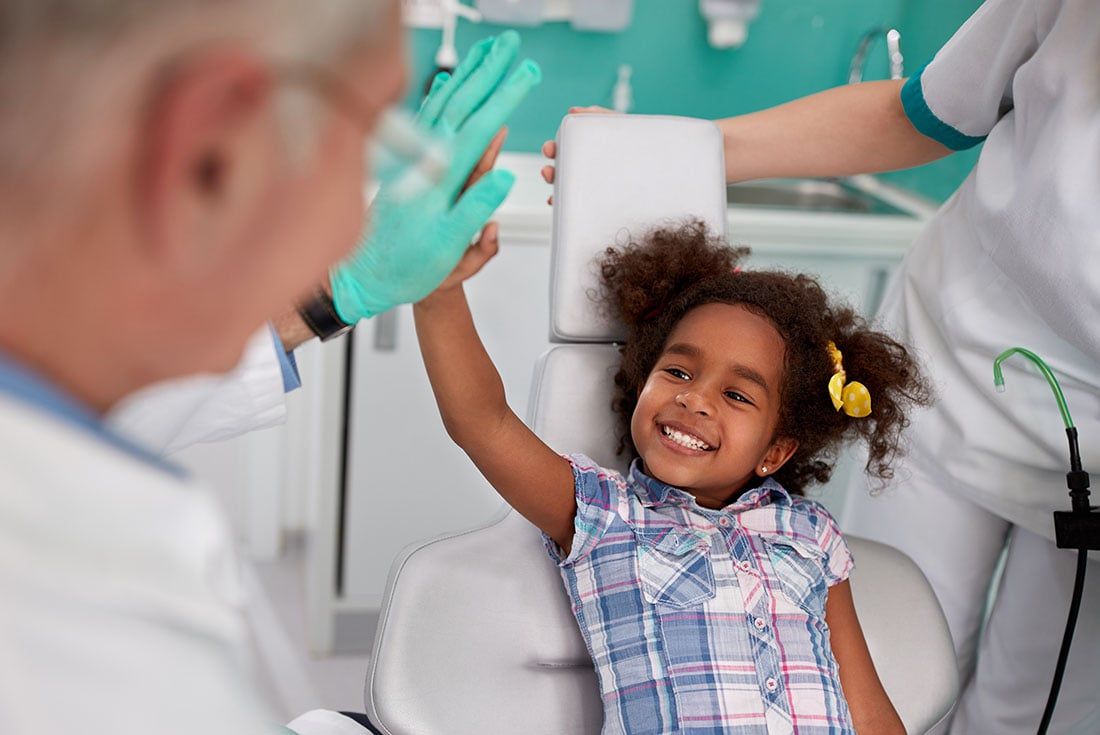 Children with healthy teeth chew food easily, learn to speak clearly, and smile with confidence. Start your child now on a lifetime of good dental habits.
Teeth Whitening
Tooth whitening is the #1 requested and performed cosmetic dental procedure. Tooth whitening is a procedure that lightens teeth and helps to remove stains and discoloration.
Family Dentistry
We provide all standard dental services such as regular cleanings, and x-rays, tooth restoration and smile enhancements. All of the services we offer may be reviewed on our website.
Cosmetic Dentistry
Cosmetic dentistry involves procedures such as teeth whitening, bonding, crowns, veneers and tooth colored fillings. These procedures can enhance your teeth and give you a natural, beautiful looking smile.
Sedation Dentistry
Sedation dentistry has become very popular because it offers several benefits for both the patient and the dentist. For some patients, the use of sedation dentistry is actually the only way that they can get the dental care they need and improve their dental health due to dental anxiety.
Periodontics
Periodontics is the specialty of dentistry that studies supporting structures of teeth, gum diseases, and conditions that affect them.

Periodontists are specialists in the prevention, diagnosis and treatment of periodontal diseases and oral inflammation, and in the placement and maintenance of dental implants.
Endodontics (Root Canals)
Endodontics deal with the nerves that are inside the tooth commonly referred to as the pulp. Endodontists are specialists that perform a variety of procedures including root canal therapy, endodontic retreatment, root surgery, treating cracked teeth, and treating dental trauma. Root canal therapy is the attempt to save a tooth that would otherwise have to be extracted.
Oral Surgery
Oral surgery includes the diagnosis, surgical and related treatment of diseases, injuries and defects involving both the functional and esthetic aspects of the hard and soft tissues of the head, mouth, teeth, gums, jaws and neck.
TMJ | TMD Treatment
Common symptoms of TMD include toothaches, headaches, neck aches, dizziness, earaches, hearing problems, upper shoulder pain, and ringing in the ears.

Because many other conditions can cause similar symptoms to TMD, including toothaches, sinus problems, arthritis, or gum disease, your dentist will conduct a careful patient history and physical examination to determine the cause of your symptoms.
Sleep Apnea Treatment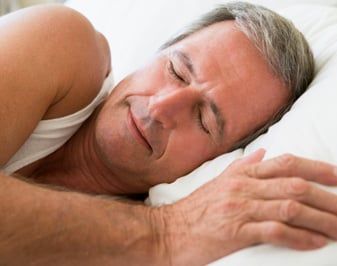 Our office provides treatment for sleep apnea. We work with a variety of methods to help get you back to sleep.
Prosthodontics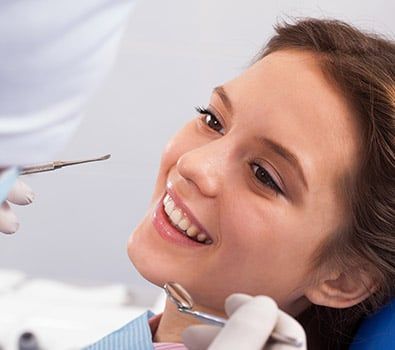 Prosthodontics pertains to the diagnosis, treatment, rehabilitation and maintenance of the function, comfort, appearance and health of patients with missing or damaged teeth and/or hard and soft tissues.
Office Blog
(508) 877-0800
Nobscot Dental Care
231 Worcester Rd (Rt. 9-Westbound)
Framingham, MA, 01701
Phone:(508) 877-0800
Fax:(508) 877-7776

Office Hours:
Monday:9:00 AM - 7:30 PM
Tuesday:9:00 AM - 7:30 PM
Wednesday:9:00 AM - 7:30 PM
Thursday:9:00 AM - 7:30 PM
Friday:9:00 AM - 3:30 PM
Saturday:9:00 AM - 3:30 PM

Email Us
Thank You!