New York Family Dentistry - Brooklyn, NY
About New York Family Dentistry
Three locations treating Brooklyn and South Ozone New York. Your comfort, satisfaction and oral health are our top priorities. Our purpose is to offer quality state-of-the-art dentistry in an enjoyable calming atmosphere. Our team of enthusiastic and highly educated professionals will get to know your expectations and understand your needs. We provide personalized patient centered experiences and superior results.
Our Office Offers:
Implant Dentistry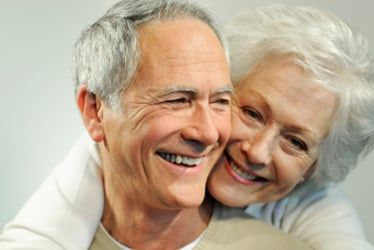 Dental Implants have a very high rate of success. They have become the chosen procedure to replace a lost tooth, several teeth or to provide a secure foundation for dentures. Dental Implants function and feel like your natural teeth.
Pediatric Dentistry
Children with healthy teeth chew food easily, learn to speak clearly, and smile with confidence. Start your child now on a lifetime of good dental habits.
Orthodontics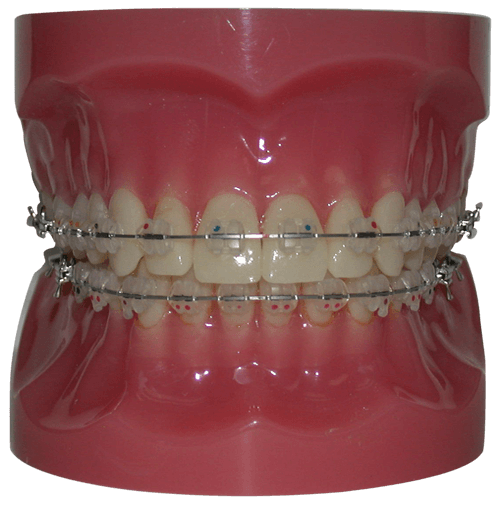 Orthodontics includes the study and treatment of malocclusions (improper bites), which may be a result of tooth irregularity, disproportionate jaw relationships, or both.

Braces are the most commonly used procedure in orthodontic treatment.
Family Dentistry
We provide all standard dental services such as regular cleanings, and x-rays, tooth restoration and smile enhancements. All of the services we offer may be reviewed on our website.
Cosmetic Dentistry
Cosmetic dentistry involves procedures such as teeth whitening, bonding, crowns, veneers and tooth colored fillings. These procedures can enhance your teeth and give you a natural, beautiful looking smile.
Sedation Dentistry
Sedation dentistry has become very popular because it offers several benefits for both the patient and the dentist. For some patients, the use of sedation dentistry is actually the only way that they can get the dental care they need and improve their dental health due to dental anxiety.
Periodontics
Periodontics is the specialty of dentistry that studies supporting structures of teeth, gum diseases, and conditions that affect them.

Periodontists are specialists in the prevention, diagnosis and treatment of periodontal diseases and oral inflammation, and in the placement and maintenance of dental implants.
Endodontics (Root Canals)
Endodontics deal with the nerves that are inside the tooth commonly referred to as the pulp. Endodontists are specialists that perform a variety of procedures including root canal therapy, endodontic retreatment, root surgery, treating cracked teeth, and treating dental trauma. Root canal therapy is the attempt to save a tooth that would otherwise have to be extracted.
Invisalign
Invisalign is the breakthrough technology that allows you to have the smile you've always wanted without the hassle of traditional braces.
Sleep Apnea Treatment
Our office provides treatment for sleep apnea. We work with a variety of methods to help get you back to sleep.
Office Blog
(718) 763-0505
New York Family Dentistry
9323 Ave. L
Brooklyn, NY, 11236
Phone:(718) 763-0505

Office Hours:
Monday:11:00 AM - 8:00 PM
Tuesday:11:00 AM - 8:00 PM
Wednesday:11:00 AM - 8:00 PM
Thursday:11:00 AM - 8:00 PM
Friday:9:00 AM - 1:00 PM
Saturday:Closed
Sunday:Closed

Email Us
Thank You!