Marin Reconstructive Periodontics - San Rafael, CA
About Marin Reconstructive Periodontics
Our Office Offers:
Implant Dentistry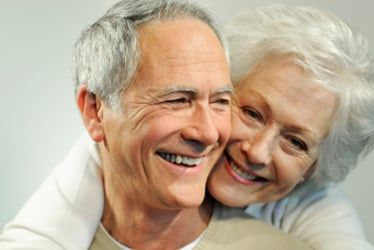 Dental Implants have a very high rate of success. They have become the chosen procedure to replace a lost tooth, several teeth or to provide a secure foundation for dentures. Dental Implants function and feel like your natural teeth.
Cosmetic Dentistry
Cosmetic dentistry involves procedures such as teeth whitening, bonding, crowns, veneers and tooth colored fillings. These procedures can enhance your teeth and give you a natural, beautiful looking smile.
Periodontics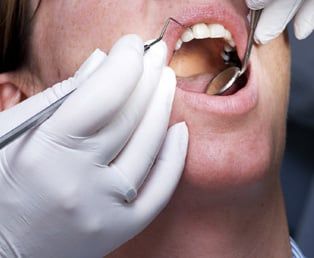 Periodontics is the specialty of dentistry that studies supporting structures of teeth, gum diseases, and conditions that affect them.

Periodontists are specialists in the prevention, diagnosis and treatment of periodontal diseases and oral inflammation, and in the placement and maintenance of dental implants.
Oral Surgery
Oral surgery includes the diagnosis, surgical and related treatment of diseases, injuries and defects involving both the functional and esthetic aspects of the hard and soft tissues of the head, mouth, teeth, gums, jaws and neck.
(415) 454-1064
Marin Reconstructive Periodontics
666 3rd Street, Suite 280
San Rafael, CA, 94901
Phone:(415) 454-1064
Fax:(415) 454-3409

Office Hours:
Monday:9:00 AM - 5:00 PM
Tuesday:9:00 AM - 5:00 PM
Wednesday:9:00 AM - 5:00 PM
Thursday:9:00 AM - 5:00 PM
Friday:9:00 AM - 5:00 PM

Email Us
Thank You!