Coastal Connecticut Dentistry - Waterford, CT
About Coastal Connecticut Dentistry
Our practice prides itself on providing the best dental care possible for all of our patients. Our goal is to provide a patient-centered approach to dentistry, delivering the utmost in dental treatment possible. As part of that overriding goal, we utilize the team concept of dentistry involving all of the other specialties of dentistry as needed for each patient. We strive to give that extra personal touch and attention with each visit.
Our Office Offers:
Laser Dentistry
A dental laser is designed for use in soft tissue dental procedures.

With the use of a soft tissue laser, we can treat periodontitis and perform advanced soft tissue procedures without cutting or stitching. Treatments are more comfortable and healing time is greatly reduced.
Implant Dentistry
Dental Implants have a very high rate of success. They have become the chosen procedure to replace a lost tooth, several teeth or to provide a secure foundation for dentures. Dental Implants function and feel like your natural teeth.
Teeth Whitening
Tooth whitening is the #1 requested and performed cosmetic dental procedure. Tooth whitening is a procedure that lightens teeth and helps to remove stains and discoloration.
Family Dentistry
We provide all standard dental services such as regular cleanings, and x-rays, tooth restoration and smile enhancements. All of the services we offer may be reviewed on our website.
Cosmetic Dentistry
Cosmetic dentistry involves procedures such as teeth whitening, bonding, crowns, veneers and tooth colored fillings. These procedures can enhance your teeth and give you a natural, beautiful looking smile.
TMJ | TMD Treatment
Common symptoms of TMD include toothaches, headaches, neck aches, dizziness, earaches, hearing problems, upper shoulder pain, and ringing in the ears.

Because many other conditions can cause similar symptoms to TMD, including toothaches, sinus problems, arthritis, or gum disease, your dentist will conduct a careful patient history and physical examination to determine the cause of your symptoms.
Sleep Apnea Treatment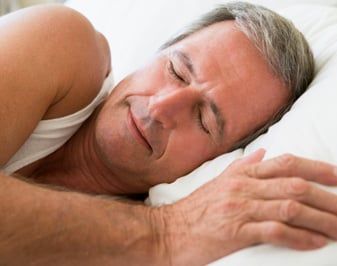 Our office provides treatment for sleep apnea. We work with a variety of methods to help get you back to sleep.
Single Visit Crowns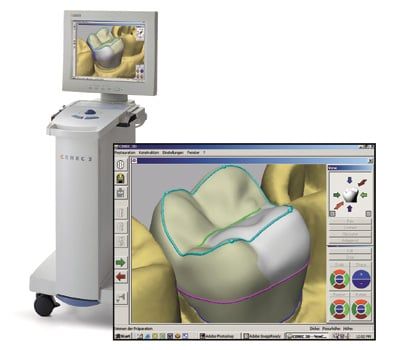 You can now get treatment and receive your crown in the same day. No more temporary crowns and no more waiting for a second appointment.
Office Blog
860-447-1787
Coastal Connecticut Dentistry
112 Cross Road
Waterford, CT, 06385
Phone:860-447-1787
Fax:860-447-1211

Office Hours:
Monday:8:00 AM - 5:00 PM
Tuesday:8:00 AM - 5:00 PM
Wednesday:8:00 AM - 5:00 PM
Thursday:8:00 AM - 5:00 PM
Friday:8:00 AM - 5:00 PM

Email Us
Thank You!